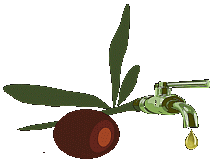 Olive on Tap Frequently Asked Questions

Q. Where are your products made?
A: I mix and bottle all of my products in my Licenced kitchen at our retail store.. I carry a Minnesota Department of Agriculture Retail Mobile Food Handler license. When attending events, I secure all necessary licenses for the juristictions I am selling in.
RETURN to FAQ Questions